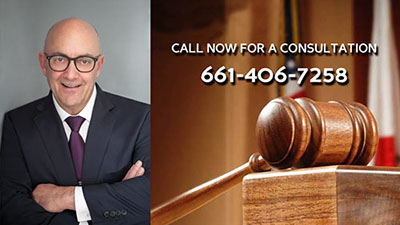 Consultation services to law firms, criminal and civil,
both plaintiff and defense; public agencies; and the media
Richard Lichten (Lieutenant Retired) - Expert Consultant
Attorney Client Comment:
"I used Mr. Lichten's expertise in a recent Federal criminal defense case (use of force/inmate culture/jail procedures). Richard was well prepared, professional and thorough. He was very easy to work and available at all times for consultation and preparation. I would not hesitate to recommend him to serve as an expert."
24355 Creekside Road, #801884
Santa Clarita CA 91380
661-406-7258 Fax: 661-296-6171
Questions?
Please contact us.
24355 Creekside Road, #801884
Santa Clarita CA 91380
661.406.7258 Fax: 661.296.6171
© 2009 - 2014 Police & Jail Procedures - All Rights Reserved